Women Mariners | Past & Future
---
March is Women's History Month and we're celebrating with events all month. To start off the month, we've invited a group of alumnae to speak about their career and life experiences. Then, we'll have the opportunity to be inspired by a special guest speaker hosted by Athletics. Next, we'll meet at the library where the multiple talents of women on campus will be showcased. At the end of the month we will gather to cheer on the women's lacrosse team! Special movies will also be running throughout the month.
Schedule
1st | Women of Distinction Alumnae Panel
Delano Auditorium, Leavitt | 4 pm
Alumnae from 1999-2014 will serve on a panel to answer questions about their experiences, provide insight on career options, and inspire our current and future students. Every academic department will be represented!
This event was live streamed - click here.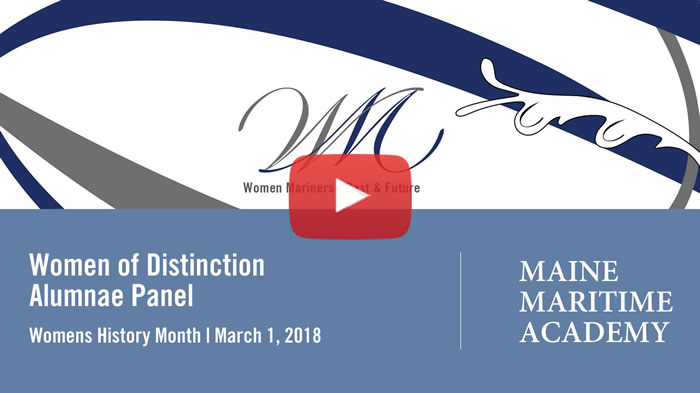 12th | Pride: Be Your Best Self
Margaret Chase Smith Building | 4:30 pm
Don't miss this Mariners Athletics sponsored event about pride in self and life experiences! Guest speaker, Tracyn Thayer, will inspire with information on the balancing act of life. A manager for Spartan and an experienced adventure racer, Tracyn will offer insights on challenging yourself, being proud of your accomplishments, and lifting those around you along the way!
This event will be live streamed - click here.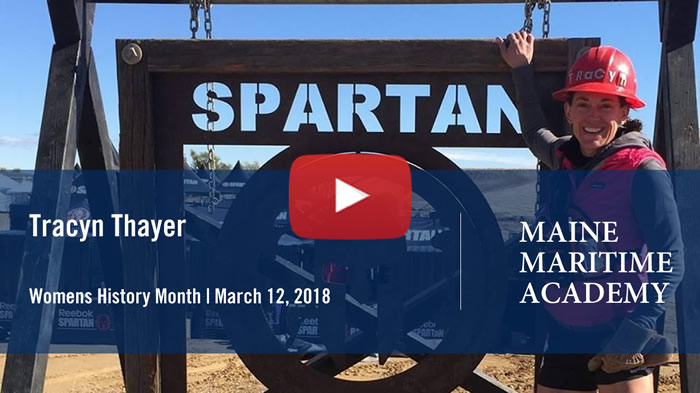 22nd | Women's Wheelhouse: Showcase
Nutting Memorial Library | 11 am - 1 pm
Students, faculty, and staff at MMA have many interests! Join us as we showcase the talents of women on campus. There will be food, drink, and fun as we learn about the accomplishments, skills, and interests of women at MMA. Displays will be viewable through the end of the day.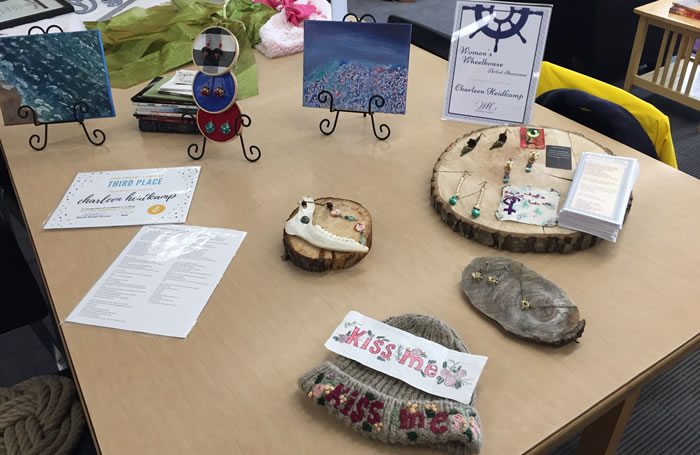 28th | Mariners Women's Lacrosse Game
Ritchie Field | 4:00 pm
vs University of Maine at Farmington Beavers
Put on your Mariners gear and head to Ritchie field to support the Women's Lacrosse team. The Mariners will take on the University of Maine at Farmington Beavers. Refreshments will be available.Go Mariners!
Can't be at a game? You can watch live here.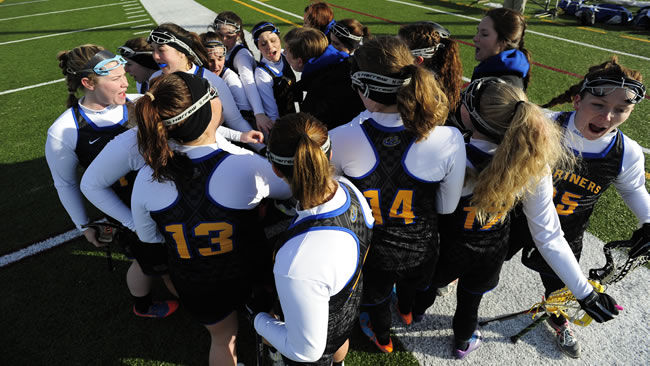 14, 21, 28 | Movie Nights
Waypoint | 7 pm
The last three Wednesdays of March are Movie Night! Free popcorn will be served during each event and other refreshments will be available for purchase.
The Lineup:
A League of Their Own - Wednesday, March 14
Million Dollar Baby - Wednesday, March 21
Lady Bird - Wednesday, March 28
"It took me quite a long time to develop a voice, and now that I have it, I am not going to be silent."
Madeleine Albright
Alumnae Panel
(click on photo for bio)